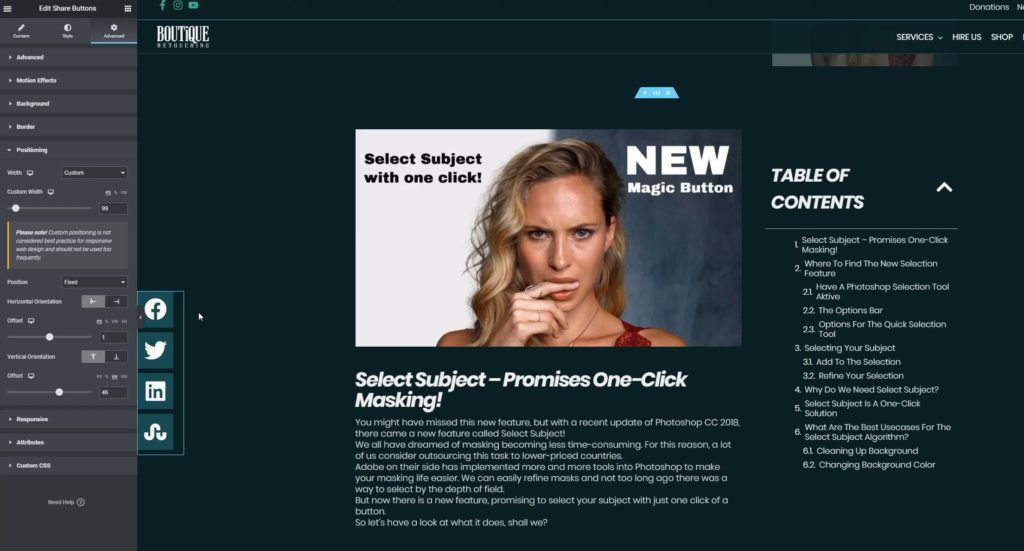 A great way to boost engagement is to have people share your content and to get more eyeballs at your beautifully composed content.
A floating social media share bar can help your readers to make the decision of sharing the content they like and drive more readers to your website.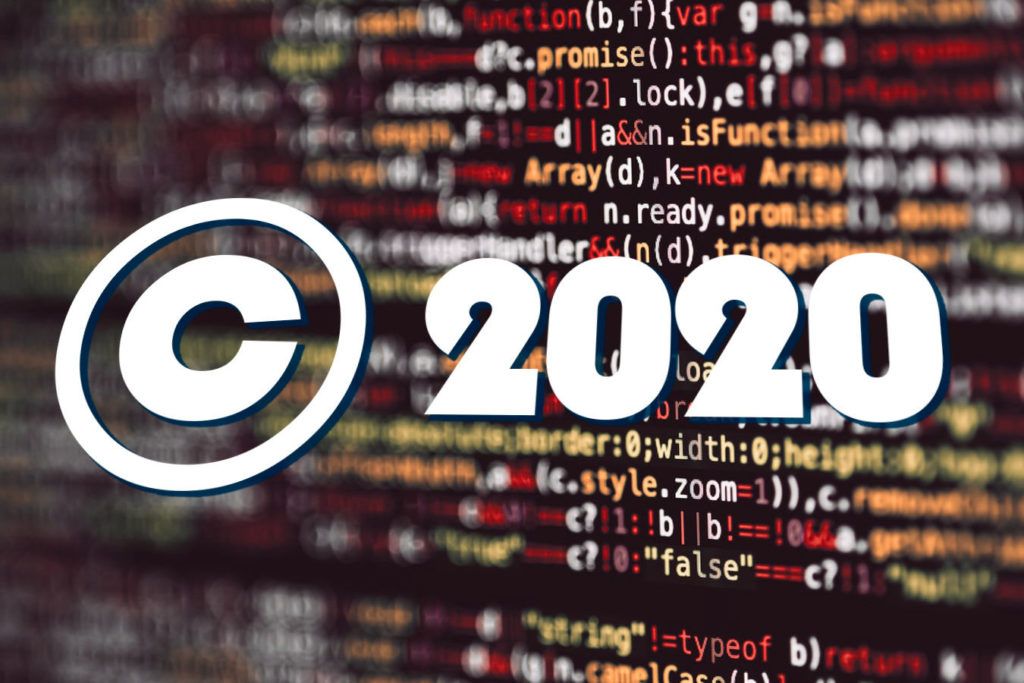 Every new year we see outdated copyright information on websites' footers. That does not need to be! We show you how to easily add a dynamic year into your footer.